Artificial Intelligence and Data Science Program provide the necessary skills to perform data analysis. Artificial Intelligence is the current growing technology since the complex problems of nature can be solved by working on the algorithms which will make computer to learn and take the decision as humans.
The major focus of this program is to equip students with statistical, mathematical reasoning, machine learning, knowledge discovery, and visualization skills.
Cross-disciplinary skills across fields such as statistics, computer science, machine learning, and logic, data scientists and may have career opportunities in healthcare, business, e-Commerce, social networking companies, climatology, biotechnology, genetics, and other important areas.
FROM THE DESK OF HEAD OF DEPARTMENT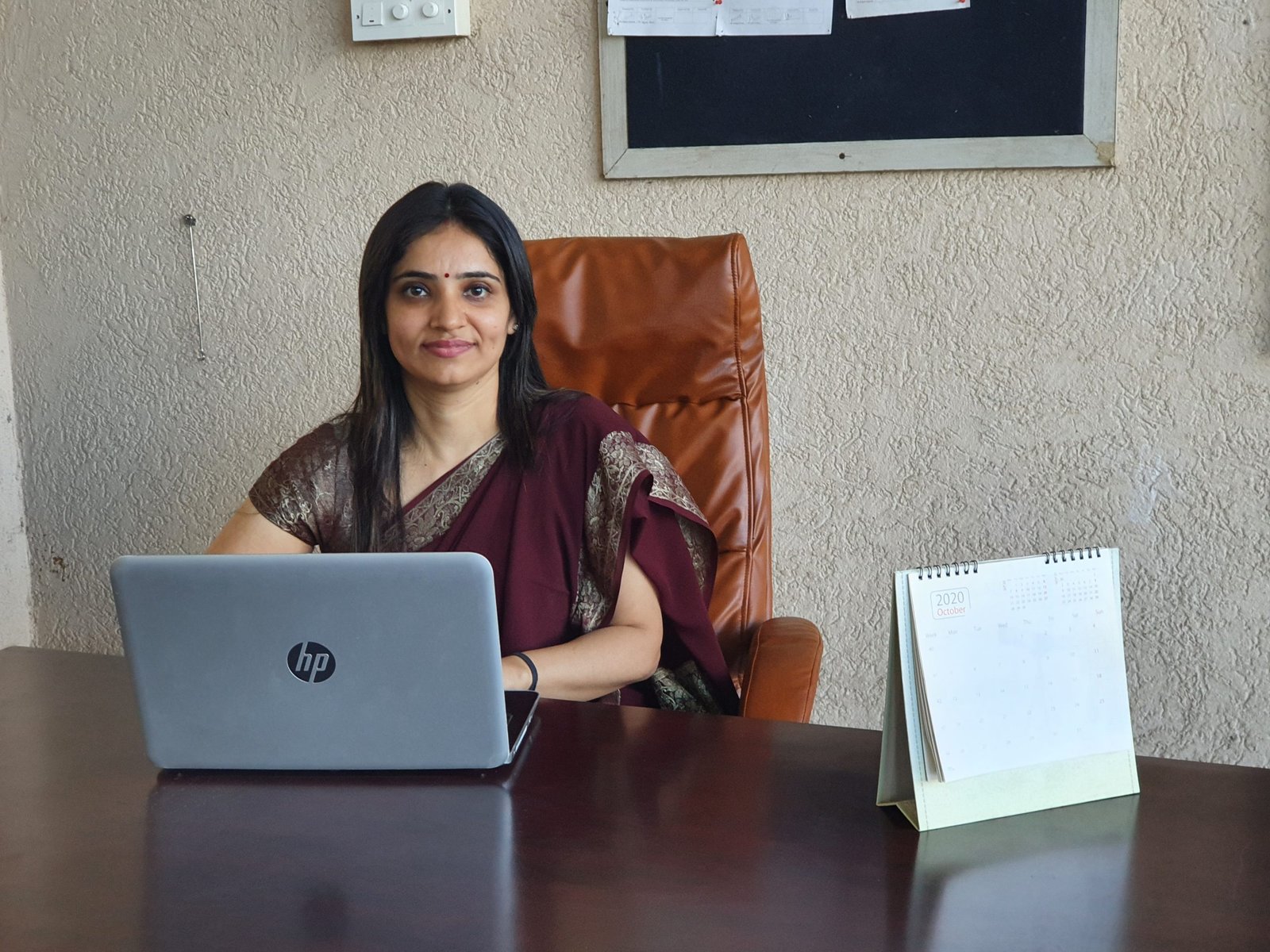 Dr. Anu Malhan,
Head of Artificial Intelligence and Data Science, NHITM
Email id.: headaids@nhitm.ac.in
Data science and artificial intelligence are the next big things in the field of computer engineering. and data scientists will be the path-guiders to the 21st century. Software houses are investing big time in data infrastructure and are looking for software engineers who can do data mining and create valid outcomes from data. Our thrust at NHITM is to provide a holistic approach of technical skills and effective application of algorithms to our students. Sessions by AI/ML industry leaders further expand student's analytical horizons in the field of computer engineering. Endeavour is to create software engineers who could drive further this data revolution.
I warmly welcome you to the Department of Artificial Intelligence and Data Science Engineering.