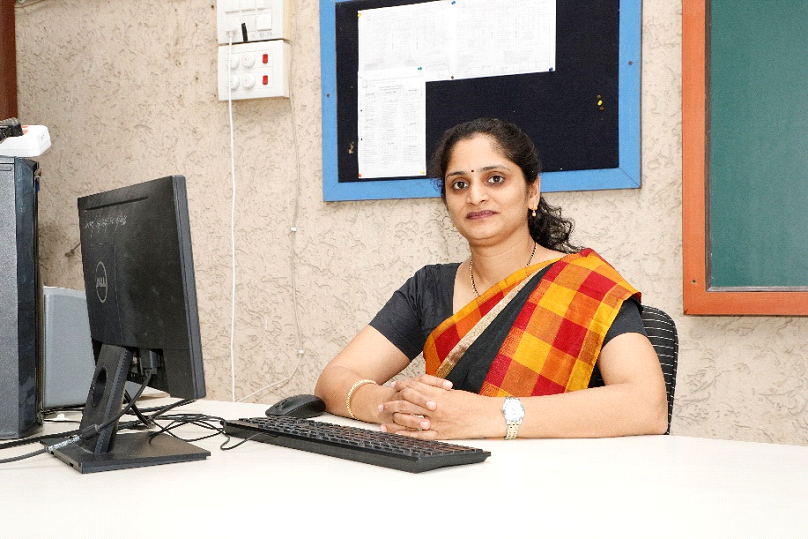 Dr. Bhakti A Gadgil,
First Year In Charge,  NHITM
Email Id: feincharge@nhitm.ac.in
Mobile No: 9833057498
I am extremely delighted to introduce you to the Department of Humanities and Applied Sciences. The foundation of any engineering stream is the application of basic theories of science and mathematics. Effective communication skills contribute to showcase the engineering knowledge and expertise in the modern world.
Therefore, basic sciences, mathematics and humanities collectively make a strong foundation for First Year Engineering students.Quoting Dr. A. P. J. Abdul Kalam, "The purpose of education is to make good human beings with skill and expertise. Enlightened human beings can be created by teachers". This quote by our former President of India is an inspiration to all of us while working in the field of academics. We, the faculties of the department of Humanities and Applied Sciences continuously strive for developing the skills and subject knowledge of future technocrats.
I wish all my students to achieve success to the best of their abilities which will bring laurels to our country.