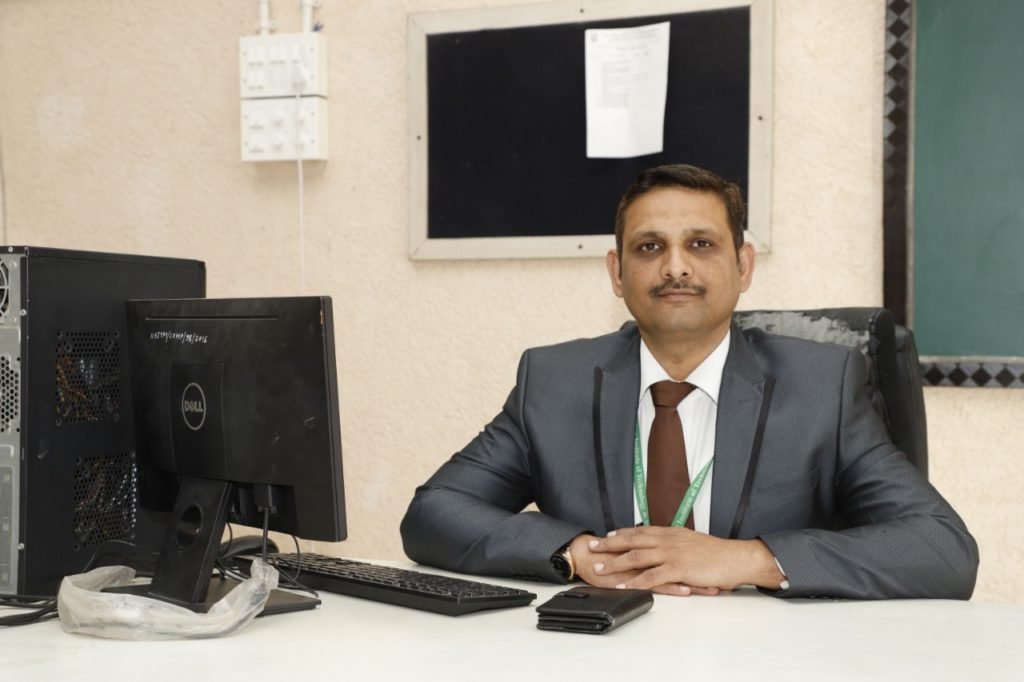 Dr. Niranjan T. Kulkarni,
Head of Electrical Engineering,  NHITM.
Email Id: headelect@nhitm.ac.in
Mobile No: 9271977441
Greetings from Electrical Engineering Department, New Horizon Institute of Technology & Management, Thane (West). The prime motto of the department is to impart technical knowledge along with interpersonal development. Our objective is to address the critical challenges faced by industry, society, and academia. We focus on the perpetual commitments to our students, where they are transformed into technological entrepreneurs and innovative leaders in their future endeavors. We aim to develop human potential to its fullest extent so that intellectuals are capable of being an asset to the country.
The department strictly follows the curriculum set by the University of Mumbai, which encompasses all the major disciplines of electrical engineering, like, generation, transmission, and distribution.
The experienced department faculty work with excellent team spirit along with students in different technical teams like power system, electrical machines, power electronics, modern electric drives, control system, renewable energy, power generation, communication systems, electronic gadgets, programming of microcontroller, digital system design and electrical measurement & instrumentation.
An assortment of seminars, industrial visits and guest lectures are arranged in the department to bridge the gap between academics and industry.
We train our students to excel in various fields with the help of modern teaching methods and advanced laboratory facilities developed by the faculty of the Electrical Engineering Department.
The department brainstorms students for participation in co-curricular and extra-curricular activities for their overall development where the students enhance their social, leadership and communication skills. The department strives for students' hundred percent placement and works hand in hand with Training & Placement Cell.
I extend my warm wishes to all budding Electrical Engineers.