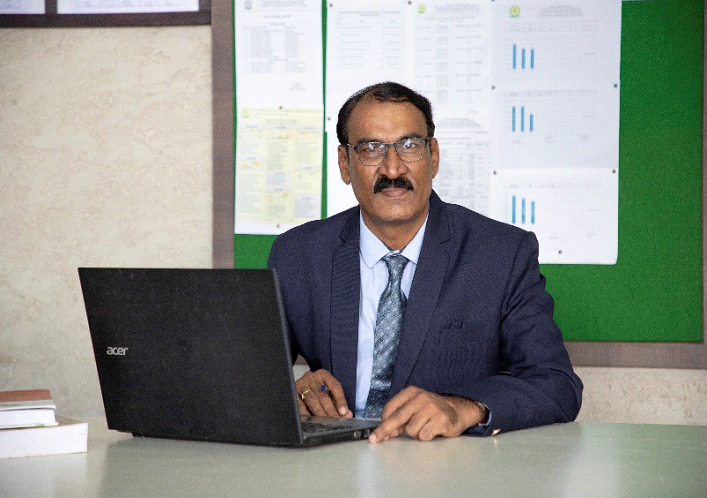 Prof. Satish Silaskar,
Head of Mechanical Engineering,  NHITM
Email Id: headmech@nhitm.ac.in
Mobile No: 9769605164
A hearty welcome to the Department of Mechanical Engineering at New Horizon Institute of Technology and Management, Thane.  The department was established in the Academic year 2014-15 with the intake 60.
Mechanical Engineering is one of the most sought-after branches in engineering. It is one of the most evergreen as well as the oldest branch of engineering. The importance of Mechanical Engineering was realized in the 19th century when industrialization was at its peak. However, Mechanical Engineering has now evolved to a great extent. Mechanical Engineering is not just limited to manufacturing, power generation, automobile, fluid machineries & aviation industry but has expanded vastly in service sector, and automation industry to adapt the current needs of technology. Mechanical Engineers are required in Manufacturing, Automobile, powerplant, aviation, nuclear energy & all major industries along with Government sector.
The department of Mechanical Engineering is equipped with well-developed laboratories and infrastructure for grooming the successful mechanical engineers. We provide an opportunity for students to work as members of a team on multidisciplinary projects. We promote student awareness for life-long learning and to introduce them to professional ethics and codes. we invite you all to visit in Mechanical Engineering Department of New Horizon Institute of Technology & Management, Thane.