From the Desk of Principal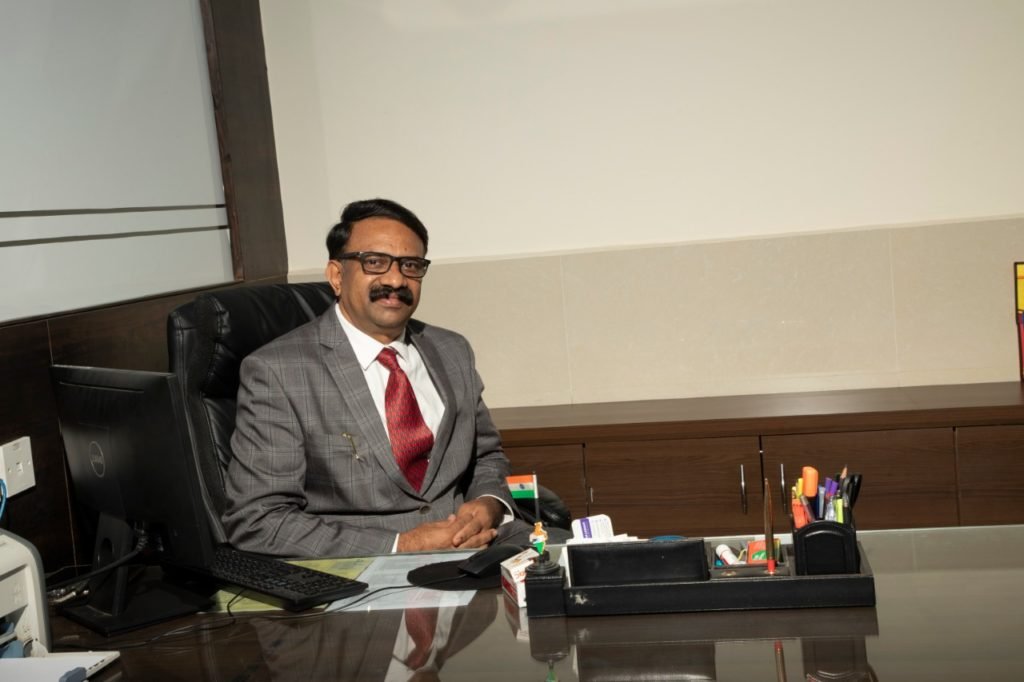 Dr. Prashant D. Deshmukh,
Principal, NHITM
"We want that education by which character is formed, strength of mind is increased, the intellect is expanded, and by which one can stand on one's own feet."
-By Swami Vivekananda.
I welcome you to New Horizon Institute of Technology & Management (NHITM). NHITM was established in 2014 under the New Horizon Education Society (NHES). The aim of the NHITM is to facilitate a creative, innovative, professionally competent and research oriented future engineers who would be able to face the challenges of cutting edge technologies and thereby forming a prosperous and sustainable global society.
Students at NHITM are motivated to develop leadership qualities and a thorough understanding of technical skills.Special emphasis is placed on the need to serve others while actively contributing to the college community and society. The faculty members are highly qualified and experienced which enhance the teaching ethics leading to competitive insights into practical applications.
The diversity of our faculty and the supportive teaching-learning environment results into a unique, valuable and powerful learning experience. All the teaching faculty in the Institute strive hard to impart training for the students to make them competent, motivated engineers and scientists ultimately developing the Institute as a center of academic excellence.They serve the purpose of inculcating a solid foundation of knowledge and enhancing confidence, creativity and innovation in the students.I welcome the aspiring engineers in choosing this college to fulfil their dream to attain heights of glory and wish them all the best in their career.
Four years of engineering education at New Horizon Institute of Technology & Management will not only earn you a degree but will transform your personality, empowering you to lead a successful life.