The Glimpses of Kshitijam 2K22
NHITM Student Council 2022-23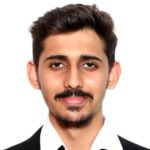 | | |
| --- | --- |
| Name | ABDUR REHMAN BHATI |
| Class | 2024 |
| Branch | Mechatronics Engineering |
| | |
| --- | --- |
| Name | RUDRA TRIVEDI |
| Class | 2025 |
| Branch | Computer Engineering |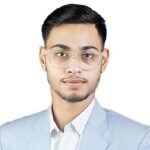 | | |
| --- | --- |
| Name | ROHAN KHAIRNAR |
| Class | 2026 |
| Branch | Computer Engineering |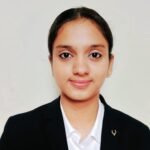 | | |
| --- | --- |
| Name | HARSHINI HARI |
| Class | 2026 |
| Branch | AI & Science |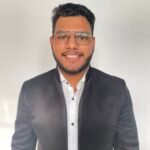 | | |
| --- | --- |
| Name | DEEP MISTRY |
| Class | 2024 |
| Branch | Mechanical Engineering |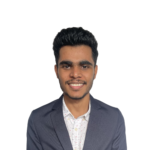 | | |
| --- | --- |
| Name | HARSHAVARDHAN REDDY |
| Class | 2024 |
| Branch | AI & Data Science |
JOINT TECHNICAL SECRETARY
| | |
| --- | --- |
| Name | DHARMIK PARMAR |
| Class | 2025 |
| Branch | Civil Engineering |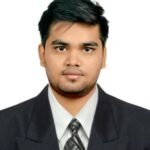 | | |
| --- | --- |
| Name | NARAYAN SAHA |
| Class | 2024 |
| Branch | Civil Engineering |
| | |
| --- | --- |
| Name | KOMAL CHAUDHARY |
| Class | 2025 |
| Branch | CS & Design |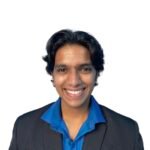 | | |
| --- | --- |
| Name | PRITHVI SEKAR |
| Class | 2024 |
| Branch | Computer Engineering |
| | |
| --- | --- |
| Name | VANSHIKA KUBAL |
| Class | 2025 |
| Branch | AI & Data Science |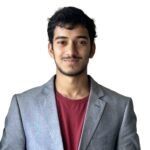 | | |
| --- | --- |
| Name | RUGVED INDULKAR |
| Class | 2024 |
| Branch | Mechatronics Engineering |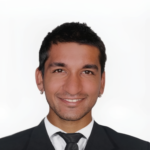 | | |
| --- | --- |
| Name | SHIKHAR VISHWAKARMA |
| Class | 2025 |
| Branch | AI & Data Science |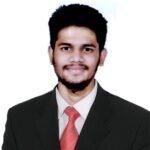 | | |
| --- | --- |
| Name | ARYA BORHADE |
| Class | 2024 |
| Branch | Mechanical Engineering |
| | |
| --- | --- |
| Name | AKARSHAN SHUKLA |
| Class | 2025 |
| Branch | CS& Design |
| | |
| --- | --- |
| Name | YASHASHREE NIMASE |
| Class | 2024 |
| Branch | Mechanical Engineering |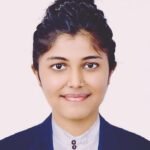 JOINT GIRLS REPRESENTATIVE
| | |
| --- | --- |
| Name | POOJA SHETTY |
| Class | 2025 |
| Branch | Mechatronics Engineering |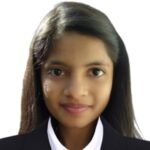 | | |
| --- | --- |
| Name | KETAKI DESAI |
| Class | 2024 |
| Branch |  Computer Engineering |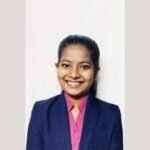 | | |
| --- | --- |
| Name | VAIBHAVI KAPSE |
| Class | 2025 |
| Branch | AI & Data Science |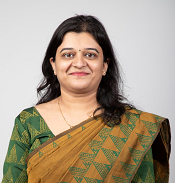 YOGITA CHAVAN
COUNCIL COORDINATOR , NHITM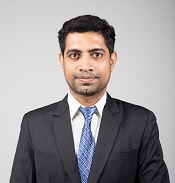 JAYESH DHURI
COUNCIL COORDINATOR, NHITM
Unforgettable Student Experience
Get involved in everything our campus has to offer and make a bunch of new friends along the way.

Our community and co-curricular activities create a diverse, supportive and vibrant experience! Take your education to the next level.

As a NHITM student, you can choose from a variety of academic, career-oriented, cultural and social clubs and organizations. Choose one today and get ready to grow, shine and excel.

Participate in team competitions, networking opportunities and social events..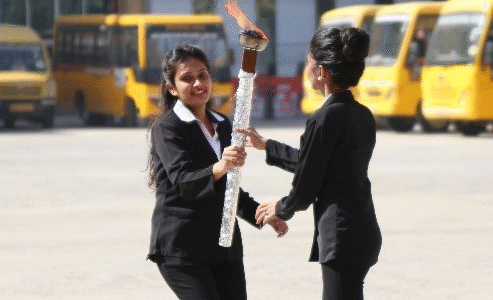 NHITM's primary purpose is to help students lead lives of leadership and service.

The members of the Student Council help share their peers' ideas, interests, and concerns with the college faculty.

The goal is to create citizens who demonstrate communication, responsibility, and empathy for others.

These traits give them the foundation to become impactful future leaders and serve the society.
Induction gives the ease of settling down in a new environment during the initial weeks and beyond.

During the journey it is vital to focus on the requirements for early success and raise self-awareness of their role in the future workplace. Graduation day is a celebration of that process.
Read More
Through a series of educational workshops, program based on practical hands-on experiences, seminars, this club is designed to give an appreciation of how technology contributes to everyday applications, and provides insights for pupils into a range of related careers.

Here you will find a community of people who share your passions, thereby creating a focused environment and a promising future.
Read More
In order to succeed academically and to enjoy all the campus has to offer, students must be cared for physically and mentally.

Whether you're looking to join a stellar intercollegiate team, play intramural sports NHITM's athletics and fitness programs have something for you.
Read More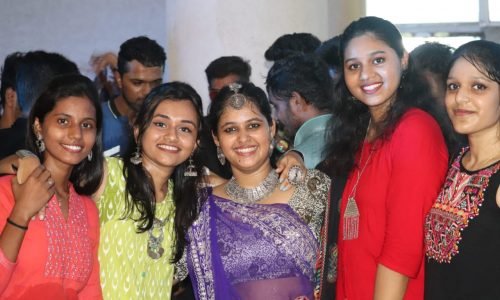 Student life is about more than just hitting the books and attending classes.

Thankfully, NHITM provides many opportunities to enjoy arts and culture.

It is a great way to get involved, meet people with similar interests, and have fun.
Read More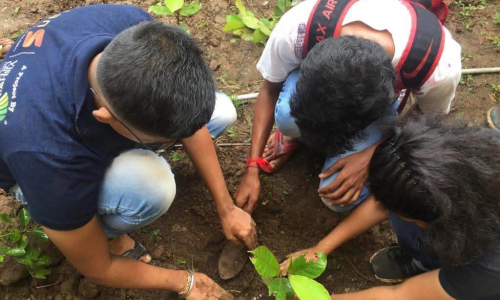 Subscribe to our Newsletter for updates on NHITM events and future promotional opportunities.

Check out the  link for the latest activities in the campus in academic and extra-curricular arena.