From the Desk of Vice Principal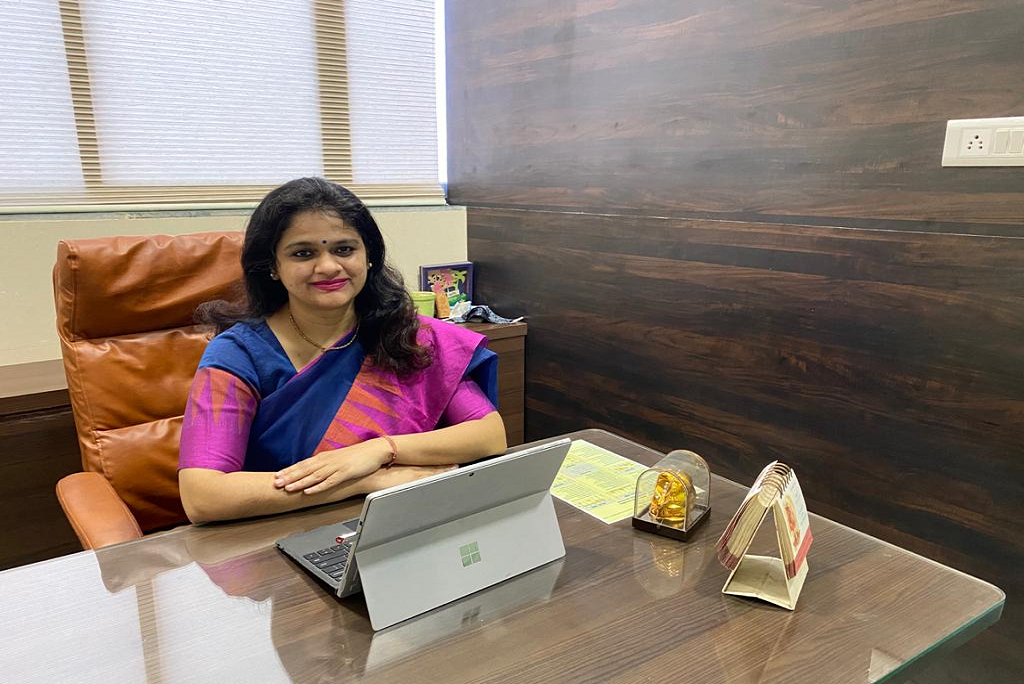 Megha V. Gupta,
Vice Principal,  NHITM
Pavamana Mantras, ancient Indian mantras introduced in the Bṛhadāraṇyaka Upanishad:
"Lead me from Falsehood to Truth" (asato ma sad gamaya);
"Lead me from Darkness to Light" (tamaso ma jyotir gamaya); and
"Lead me from Mortality to Immortality" (mrityor ma amritam gamaya).
Keeping these mantras in mind, Life @ NHITM inculcates right value system where in students are assured of fully integrated state of the art learning environment to excel and succeed. NHITM is not just a place to seek education but is a place to acquire enhanced and life altering values.
Life@ NHITM is a quintessential experience that one would never want to miss. Be it sports, extracurricular or soft skills, NHITM opens gates of clear waters for exploration.
NHITM encourages students to be leaders and not followers. Your life @ NHITM will pass like a dream where you meet new people and experience some of the best moments of your life. You get to choose what's right, you experience the best, the worst and everything that helps nurture you to be an adult of choice, purpose, knowledge and filled with life.For sports enthusiasts, facilities exist for playing cricket, football, basketball, tennis & volleyball. NHITM conducts sports event every year called "Dhruva".
A cultural fest called "Kshitijam" is conducted on a yearly basis. Exciting and forever colorful events filled with an aura of freshness and backed by scholars, the management, the faculty and the entire staff at NHITM adds to the best in everything the organization has to offer.The annual technical fest "Technozon" is one such event where young brains get to showcase their technical skills and compete with others to find the best. It is not just about the technical competition but also an event where a lot of those innovations are seen live.
A newsletter called "New Horizon Times" gives an opportunity to a writer within you to publish. This newsletter also keeps college students up to date with what's been happening on the campus. NHITM boasts of Socio club and NSS unit under which students perform many activities for social causes like Blood Donation Camp, Tree Plantation, Cleanliness Drives etc.
Students register themselves in professional bodies like CSI (Computer Society of India), MESA, ACES student chapter. Each engineering department has its own student association/clubs that deals with activities associated with the discipline. These students' associations play a pivotal role in helping the students to showcase their talent.
Life becomes truly enlightening and colorful with opportunities in abundance at NHITM. And of course, it goes without saying, have a happy four years, learn, participate, perform, compete, lead and become the best version of yourself.
Unforgettable Student Experience
Get involved in everything our campus has to offer and make a bunch of new friends along the way.

Our community and co-curricular activities create a diverse, supportive and vibrant experience! Take your education to the next level.

As a NHITM student, you can choose from a variety of academic, career-oriented, cultural and social clubs and organizations. Choose one today and get ready to grow, shine and excel.

Participate in team competitions, networking opportunities and social events..
NHITM's primary purpose is to help students lead lives of leadership and service.

The members of the Student Council help share their peers' ideas, interests, and concerns with the college faculty.

The goal is to create citizens who demonstrate communication, responsibility, and empathy for others.

These traits give them the foundation to become impactful future leaders and serve the society.
Read More
Induction gives the ease of settling down in a new environment during the initial weeks and beyond.

During the journey it is vital to focus on the requirements for early success and raise self-awareness of their role in the future workplace. Graduation day is a celebration of that process.
Read More
Through a series of educational workshops, program based on practical hands-on experiences, seminars, this club is designed to give an appreciation of how technology contributes to everyday applications, and provides insights for pupils into a range of related careers.

Here you will find a community of people who share your passions, thereby creating a focused environment and a promising future.
Read More
In order to succeed academically and to enjoy all the campus has to offer, students must be cared for physically and mentally.

Whether you're looking to join a stellar intercollegiate team, play intramural sports NHITM's athletics and fitness programs have something for you.
Read More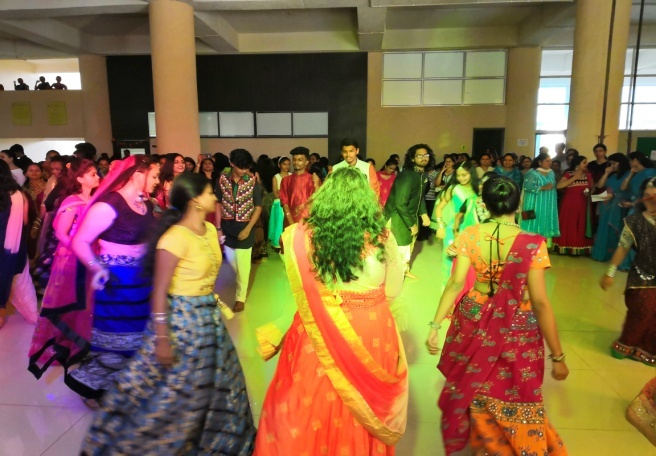 Student life is about more than just hitting the books and attending classes.

Thankfully, NHITM provides many opportunities to enjoy arts and culture.

It is a great way to get involved, meet people with similar interests, and have fun.
Read More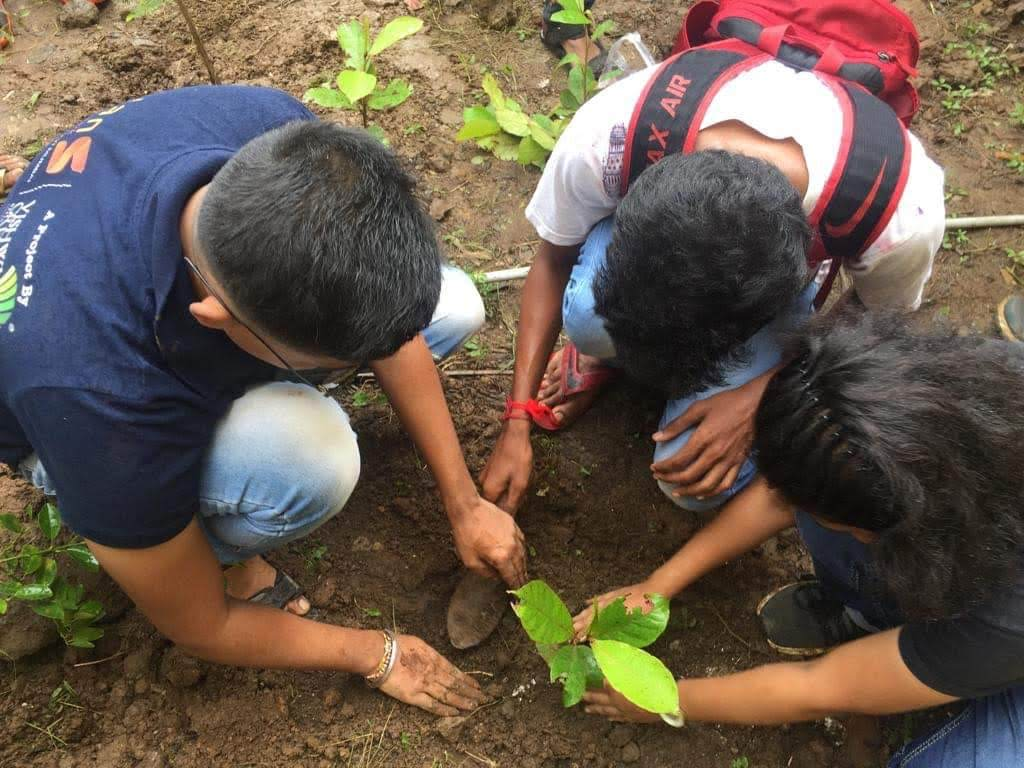 Subscribe to our Newsletter for updates on NHITM events and future promotional opportunities.

Check out the  link for the latest activities in the campus in academic and extra-curricular arena.