The Department of Training and placement works with a firm motto to nurture and refine the technical and aptitude skills of students and make them placement ready for the corporate world. The students are provided with ample opportunities to work with the reputed companies through on-campus and pool campus recruitment drives across for various branches. Placement opportunities start pouring in from the third year of engineering studies and job opportunities are made available even after their graduation.Placement is an integral part of our institution and is constantly striving to place students in their exact altitudinal areas.We have signed MOUs with various leading Industries to provide refined engineering talent.
In the initial two years, we work upon to improve employability, value addition skills, internships, and placements through our exhaustive training calendar. The Department works in close coordination with the industry to counsel and train the students for their successful career placement, either as corporate professionals, entrepreneurs, or pursuing further education in the country or even overseas. The Training and Placement arrange various technical and soft skills programs that augments the skills and increase the confidence of the students when facing the various tests and interviews conducted by the corporate to meet the employer's expectations. Industry experts are invited to interact with the students facilitating career counseling and planning, in multiple aspects. Seminars on career guidance, Entrepreneurial thinking, Next Generation Job Skills, overseas education symposiums, and many more are conducted to guide the students in various spheres of their career.
FROM THE DESK OF DEAN HUMAN RESOURCES
At NHITM our core value of excellence considers people as central to everything we do. After all, the success as an Institute depends upon the success of our people. Over a period of time we are known for our culture of thinkers and makers due to our exceptional people associated with the institute.
We believe that people work their best when they are challenged, motivated and when they have a clear, defined, time bound path for success. All our faculty members are encouraged to invest in their development, in order to help them meet their learning goals while maximization of performance for current activities and projects. We also provide a comprehensive range of learning and development resources. One of our main long-term planning goals is to develop an effective talent management processes, to provide an integrated means of identifying, selecting, developing and retaining top talent within our Institute. We provide high quality facilities in order to enhance healthy working and classroom conditions, and additionally we promote safe, clean and hygienic environs within the campus.
Our Industry collaboration and connect facilitates us with placement opportunities for our students. This benefits us to get our students placed across various industries. All our endeavors are focused towards passing on the values of Excellence, Innovation, Sustainability, Integrity and Leadership to our students so that they imbibe these in their personality for life.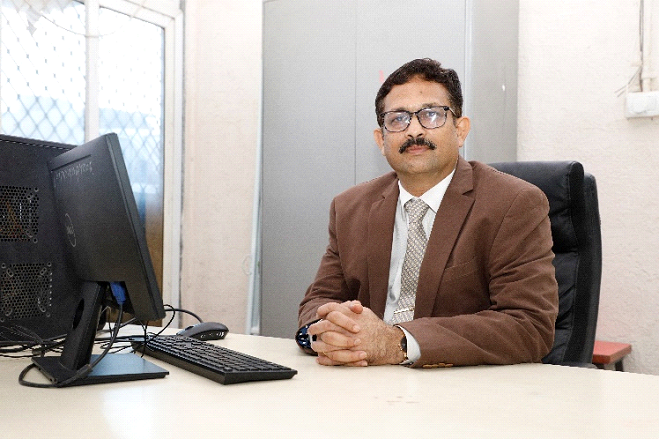 FROM THE DESK OF PLACEMENT IN-CHARGE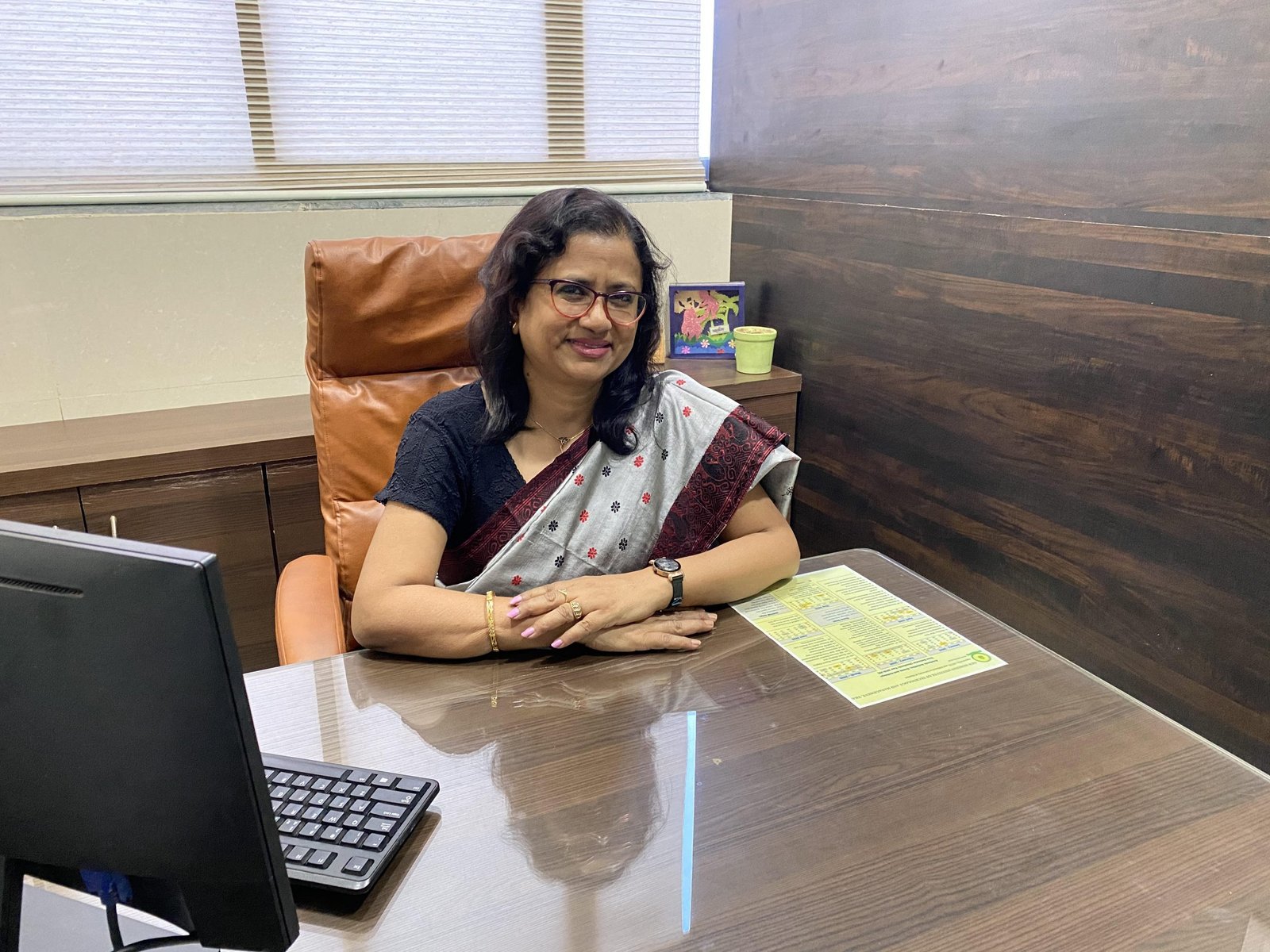 Dr Mousumi Bhattacharjee James
The massive innovation and inventive changes in the technological arena today demands dynamism and multiple competencies. India's demographic profile with the largest youth population in the world, furnishes a window of opportunity for the country. It is imperative to channelize the effervescent energy for the impetuous growth of the nation, for achieving a substantial global status. The present challenge for the country is to increase the human resource potential, catalysing transformational economic development for the nation. The educational institution and industry connect is absolutely synergistic and goes hand in hand. Since the primary objective of students in pursuing technical education is either to be placed in the Industry, pursue higher education or entrepreneurship, our outlook towards them must cater to sharpen their skills in these arenas. We thus collaborate and coordinate with the industry to facilitate the eligible students in their final placements. On the other hand, the industry depends on the institutions for their requirement of qualified and trained manpower. The young student technocrats, must realise the responsibility entrusted on them, take an ideological stance to grab all opportunities to develop themselves to match with the cut throat competition and fierce challenges thrown up by rapid technological advancement at the global platform.
Training and Placement Cell is an integral part of an educational institute, we at NHITM firmly believe that, apart from excelling in academics, our students must also be corporate ready. To facilitate this we conduct extensive Employability skill development programs designed to inculcate professional aptitude, and also provide value-added training and certifications in their technical domain areas, keeping pace with the rapidly changing technology. They are also exposed to practical aspects of the industry through guest lectures, industrial visits, internships etc. It is, thus in the interest of both Industry & Institutions to develop strong cooperation, for which we are going all out to strengthen, so that in the times to come it can be win-win situation, shaping the young generation, chiselled to perfection, paving a brighter tomorrow for all!
Inviting reputed Industries to conduct campus recruitment drives in the campus.
Participating in Pool campus and off the campus placement drives
MOUs with the reputed Industries for technology exchange and recruitments
Continuous placement updates and services for current and passed-out students
To guide students to choose the right career and to facilitate knowledge and skill transfer
Arranging Technical sessions of Industry experts on technological innovations and industry practices.
Organize pre-recruitment, technical and employability skill training for the second and third-year students
Enhance employability and entrepreneurship through counselling sessions.
Guidance for higher education within the country and overseas
Organize internships for students
Guidelines For Campus Placement
Students are advised to refer to the Placement notification corner on the college website regularly for the placement updates.
Only eligible students are allowed for placement as per criteria set by the companies, hence all students must be aware of their eligibility status
Punctuality during campus placement should be maintained. Students who reach late will not be allowed for the placement process.
Students must carry their identity cards, an updated copy of the resume, and photocopy of marks sheets (HSC, SSC, Diploma, All Semesters) in a proper folder.
Students should carry their resumes in the format.
Students must go through the website of the company thoroughly before the placement process.
Formal dress is compulsory, boys are instructed to wear a light color shirt, dark color trouser, and tie, girls are instructed to wear either a decent cotton salwar kurta or light-colored formal shirt and trouser, formal shoes are compulsory.
The students who register for a company are expected to appear for the entire recruitment process of the company. If they fail to appear, they will not be considered for the placement further.
Dignity and decorum should be maintained throughout the process, especially during the Company's presentation or Pre-placement talk.
Parents should be informed about the placement process on the day of the campus placements, as the process may be extended till late evening
Students should register only through NHITM email IDs.
-DR MOUSUMI BHATTACHARJEE JAMES
TRAINING and PLACEMENT IN-CHARGE
placement@nhitm.ac.in
-MR SHRIKANT BASTE
TRAINING and PLACEMENT CO-INCHARGE
placement.coincharge@nhitm.ac.in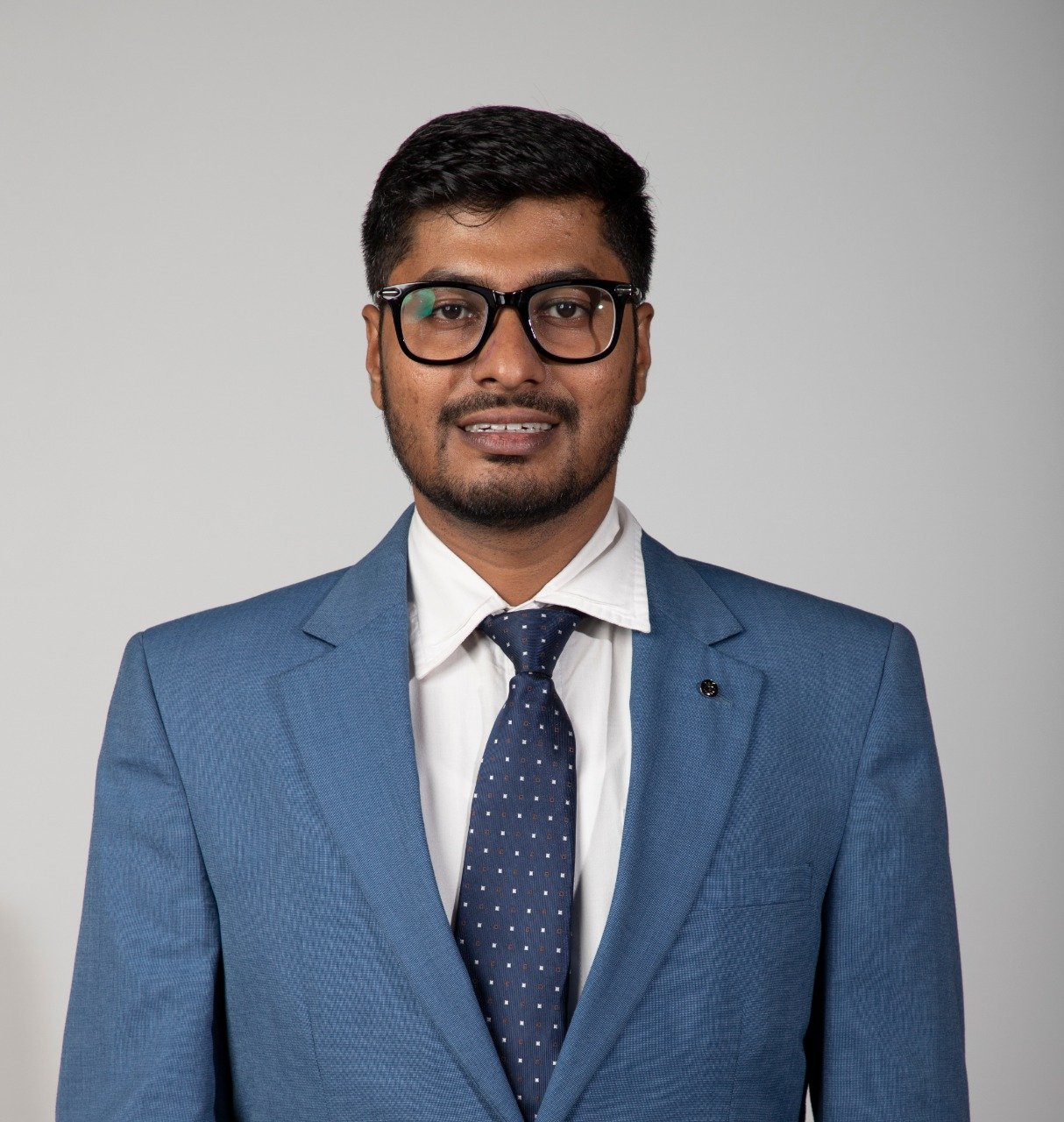 -MR RUSHIKESH R. NIKAM
MEMBER, COMPUTER ENGINEERING DEPARTMENT
placementcomp@nhitm.ac.in
-MR ALKESH BHALERAO
MEMBER, CIVIL ENGINEERING DEPARTMENT
placementcivil@nhitm.ac.in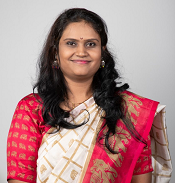 -MS. TEJASHREE BAHIKAR
MEMBER, ELECTRICAL ENGINEERING DEPARTMENT
placementelect@nhitm.ac.in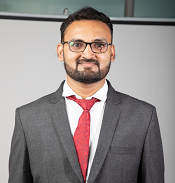 -MR RAHUL BHOSALE
MEMBER, MACHANICAL ENGINEERING DEPARTMENT
placementmech@nhitm.ac.in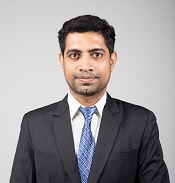 -MR. JAYESH DHURI
MEMBER MECHATRONICS ENGINEERING DEPARTMENT
placementmtrx@nhitm.ac.in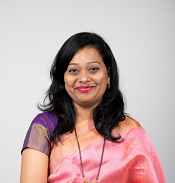 -MS KALPITA SARANG
SUPPORT STAFF
Industry Institute Interactions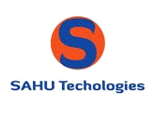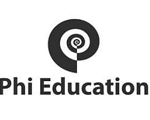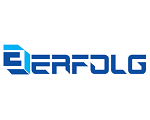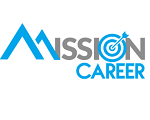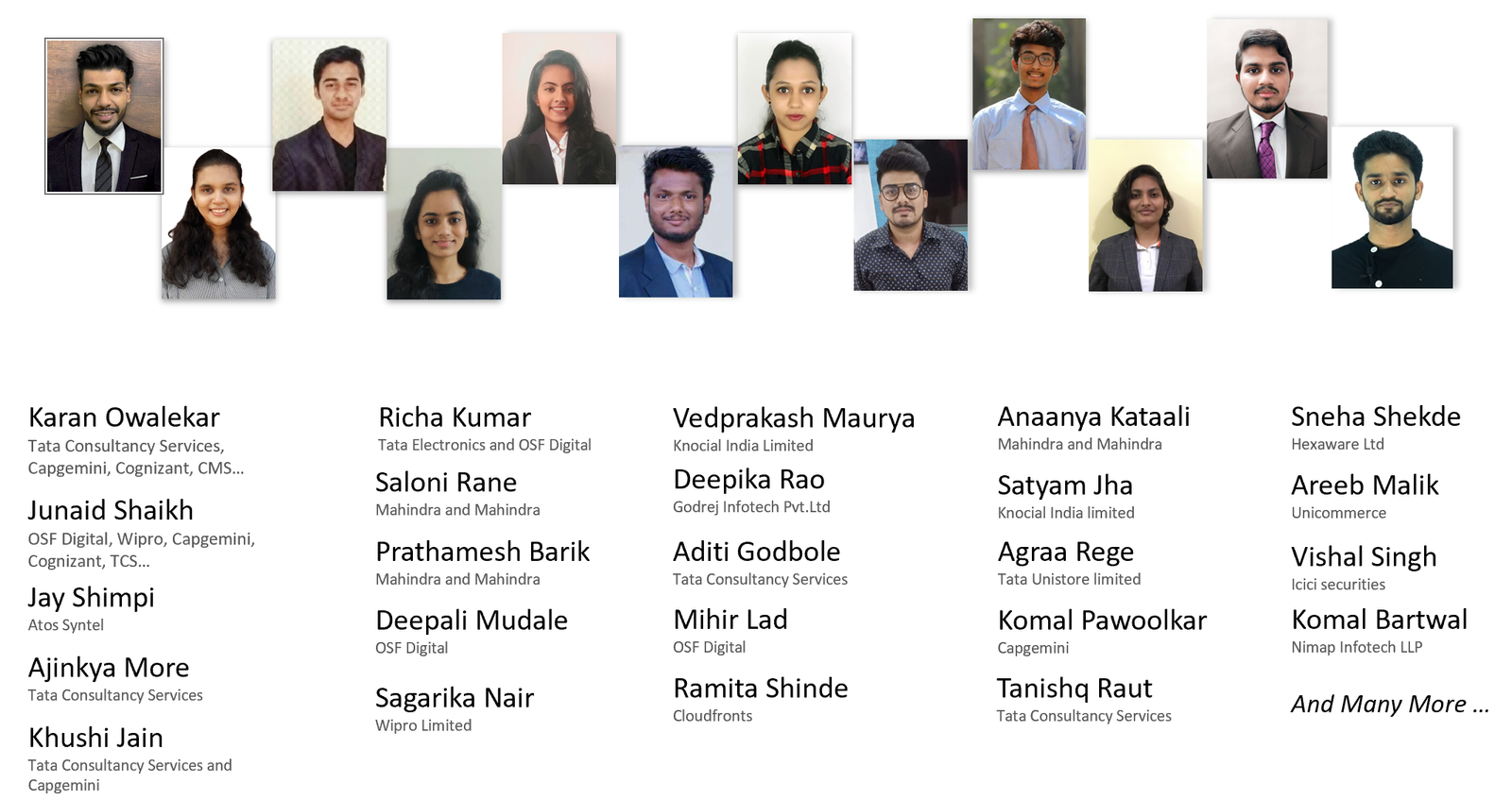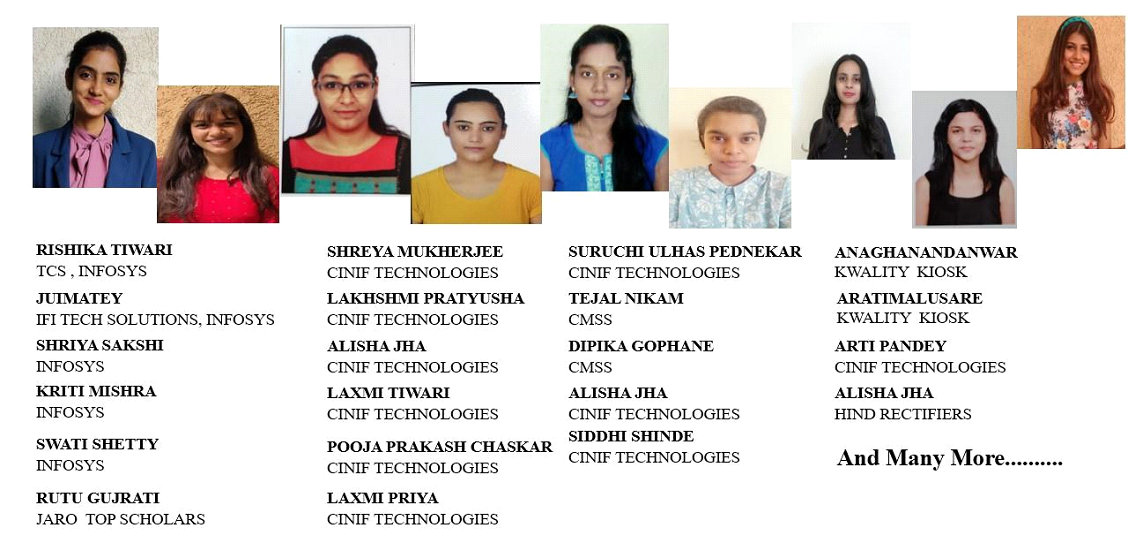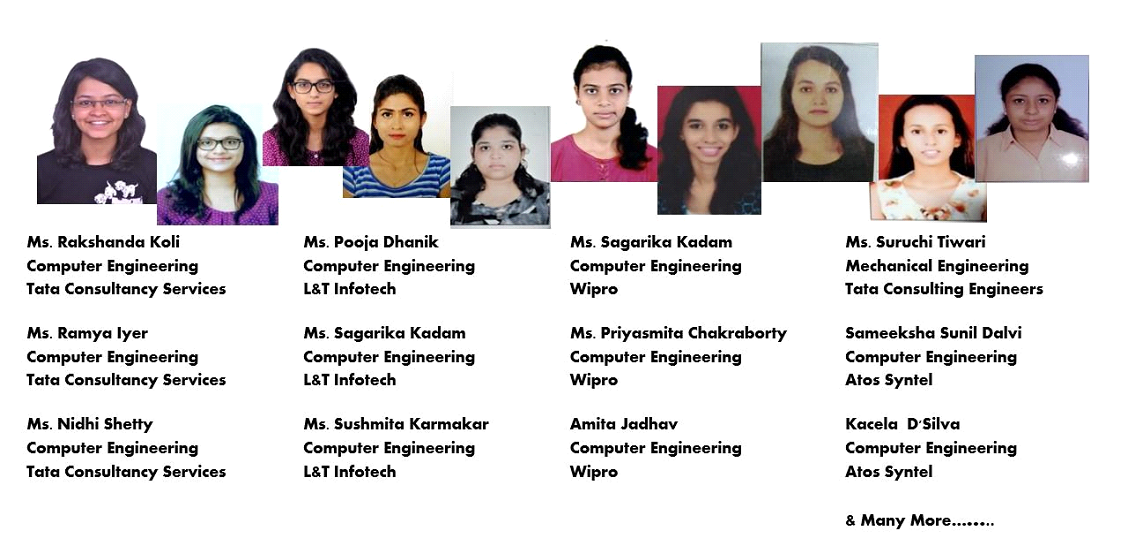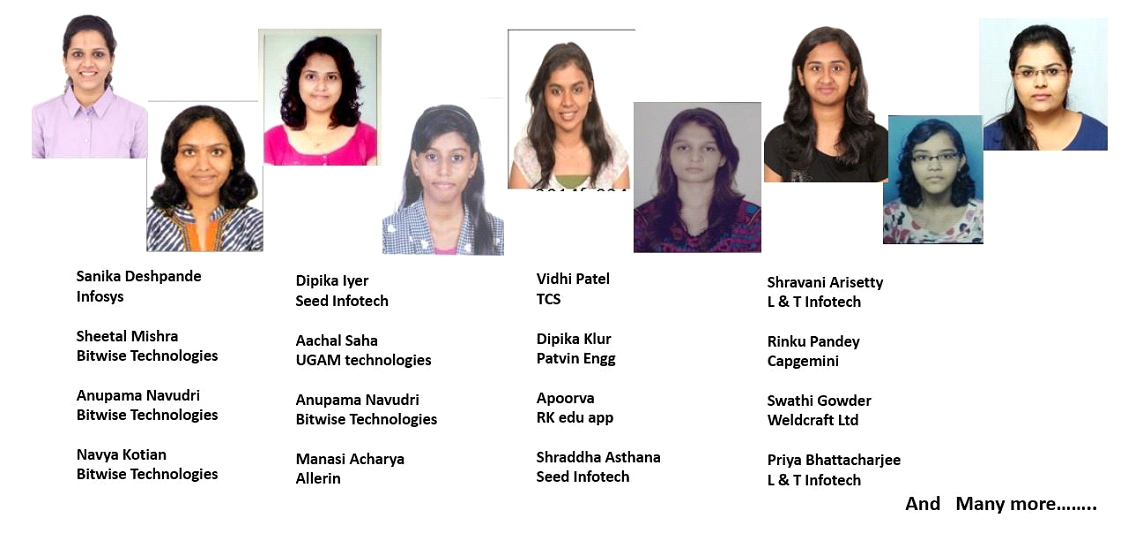 NHITM Tie up with TCS-ION for NQT.
Training Program Notification
An awareness session for the TCS- NQT has been organized which will be conducted by TCS team, on 29th July 2021, 12.30 pm onwards. Mail has been sent to students. Mr Rushikesh Nikam will be coordinating the same.
New Horizon Institute of Technology and Management has organized a virtual workshop on "Building and Managing a LinkedIn profile" in association with Triumphant Institute of Management Education (T.I.M.E.) Mumbai. Date: 28th July 2021 (Wednesday). Time: 2 pm to 4 pm.
NHITM organized, Barclays "Connect with Work" Program in collaboration with Rubicon. Dates: 8th, 9th and 10th July. Mode: Virtual