TECHNOLOGY AND INNOVATION
In the current fast developing world, students should be able to cope up with technological development. The institute encourages students to initiate the development of prototypes, participate in technical competitions, workshops, research conventions. This enables them to seamlessly integrate with the professional environment in the future.
NHITM offers a concentration in Technology Innovation for undergraduates majoring in any field of engineering that adds another dimension to the bachelor's degree at a time when the demand for engineers with hands-on experience in interdisciplinary fields is growing.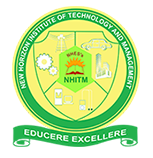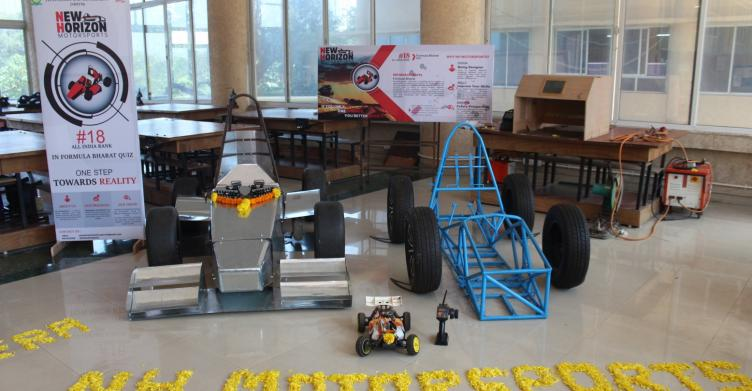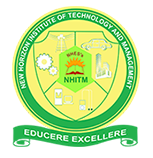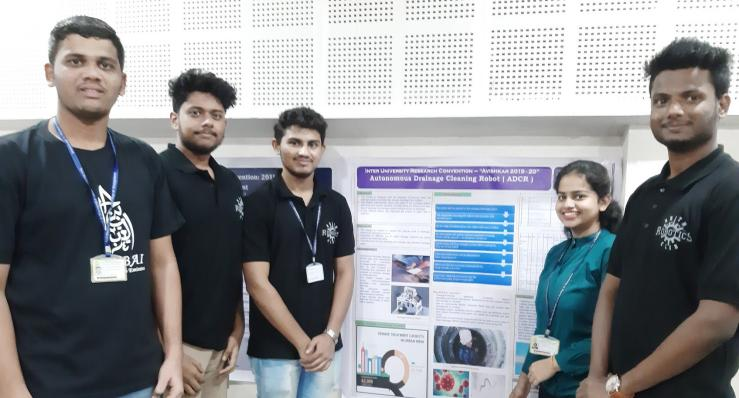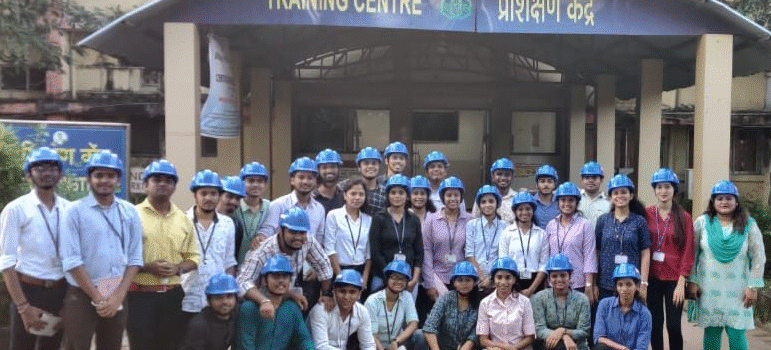 NHITM closely coordinates with the core industries for implanting field training and industrial visits. Students are trained by experts from the industries on trending technologies.
We have signed MOU's with various leading Industries to provide refined engineering talent.
Funded Projects
AY 2020-21
| | | | | | | |
| --- | --- | --- | --- | --- | --- | --- |
| Name of the Project/ Endowments, Chairs | Name of the Principal Investigator/Co-investigator | Department of Principal Investigator | Year of Award | Amount Sanctioned( in Lakhs) | Duration of the project | Name of the Funding Agency |
| KINETICS OF PLUG FLOW VERMICOMPOSTING | Dhanashri Joshi / Shubhra Dhamande | Civil Engineering | 2020 | 0.3 | 1year | University of Mumbai |
| Safeguard Data for fog network | Rushikesh Rajendra Nikam / Mohd. Azmat Javed | Computer Engineering | 2020 | 0.2 | 1year | University of Mumbai |
| Material Engineering of Semiconductor Photocatalyst for Waste Water Treatment | Aparna Kulkarni / Dr. Ranjana Verma | HAS department | 2020 | 0.6 | 1year | University of Mumbai |
| Analysis and optimization of pharma tableting radial tools | Satish M Silaskar/Prathmesh Choughule | Mechanical Engineering | 2020 | 0.35 | 1year | University of Mumbai |
| Comparative study of Bio-Fuels & diesel on CI Engine | Pravin B Alone/Prathmesh Choughule | Mechanical Engineering | 2020 | 0.21 | 1year | University of Mumbai |
| Smart Path Detector | Dr. Niranjan T. Kulkarni / Dr. Vilas V. Mapare | Electronics and Electrical Engineering | 2020 | 0.35 | 1year | University of Mumbai |