From the Desk of Executive Director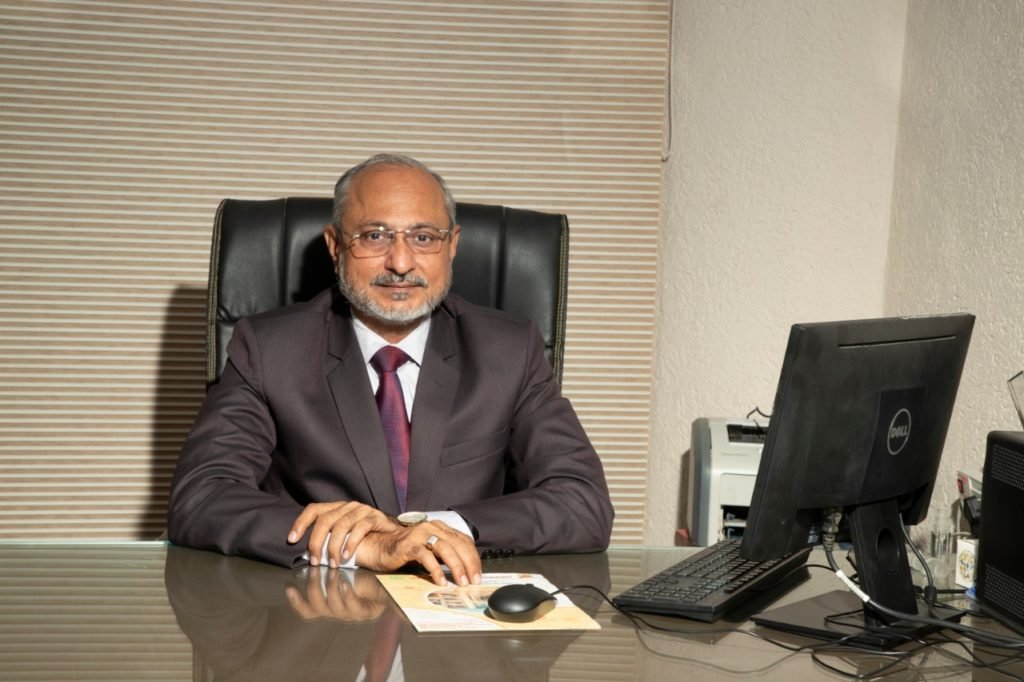 Dr. Dileep Borse,
M. Tech, Ph.D (IIT – Bombay),
Executive Director,
New Horizon Institute of Technology and Management, Thane
"Education is not preparation for life; education is life itself."

-John Dewey
Integrity, ethics, excellence, imbibed moral value systems, sharp acumen, are some of the integral distinguishing factors for achieving success in today's existing age of competition and globalization. NHITM though a new institution, still in its nascent stages of development, fosters big dreams.
Today, technical education stands at the crossroads of keeping pace with the emerging technological advancements, alongside fast changing trends in governance and scientific development. The jet set transformation emphasizes on learning and teaching, relevant to national and global development. To keep pace with the ongoing trends we aim to nurture an institution where a community of professionals especially technocrats can turn their dreams into reality, where faculty and learners can join hands in a mutually inspirational education process.
New Horizon Institute of Technology and Management, under the patronage of New Horizon Education Society founded by Hon. Dr. Subir Kumar Banerjee is committed to cater quality education to its aspiring engineers and future professionals who will lead the society.
We wish to ensure a fair representation in innovative teaching learning process and inculcate continuous learning attitude in our students, so that they learn every new concept to pursue an ongoing endeavor to excel and succeed.Great emphasis is being laid on imparting skills and knowledge of existing technological trends, by promoting excellent industry-institute interaction, organizing special seminars, lectures and workshops for faculty and students.
The institute attaches great importance of multi-dimensional and multifaceted personality development and a disciplined environment for our budding engineers. Due emphasis is laid to extra-curricular activities developing the sports and cultural acumen of students. Our well qualified and experienced faculty members follow a well-defined pre-planned program of imparting knowledge to motivate the students for overall development as socially responsible engineers.
I am confident that with our ethical practices and well-planned educational strategies we will be able to develop a niche for NHITM and at the same time reach technological excellence to meet the expectations of the society.