Student Induction Programme
For further improving the quality of technical education in the country, the AICTE Model Curriculum introduced a key measure in incorporation of education on human values.
The three-week Student Induction Program is to prepare newly admitted undergraduate students for the new stage in their life by facilitating a smooth transition from their home and school environment into the college and university environment through various discussions and activities.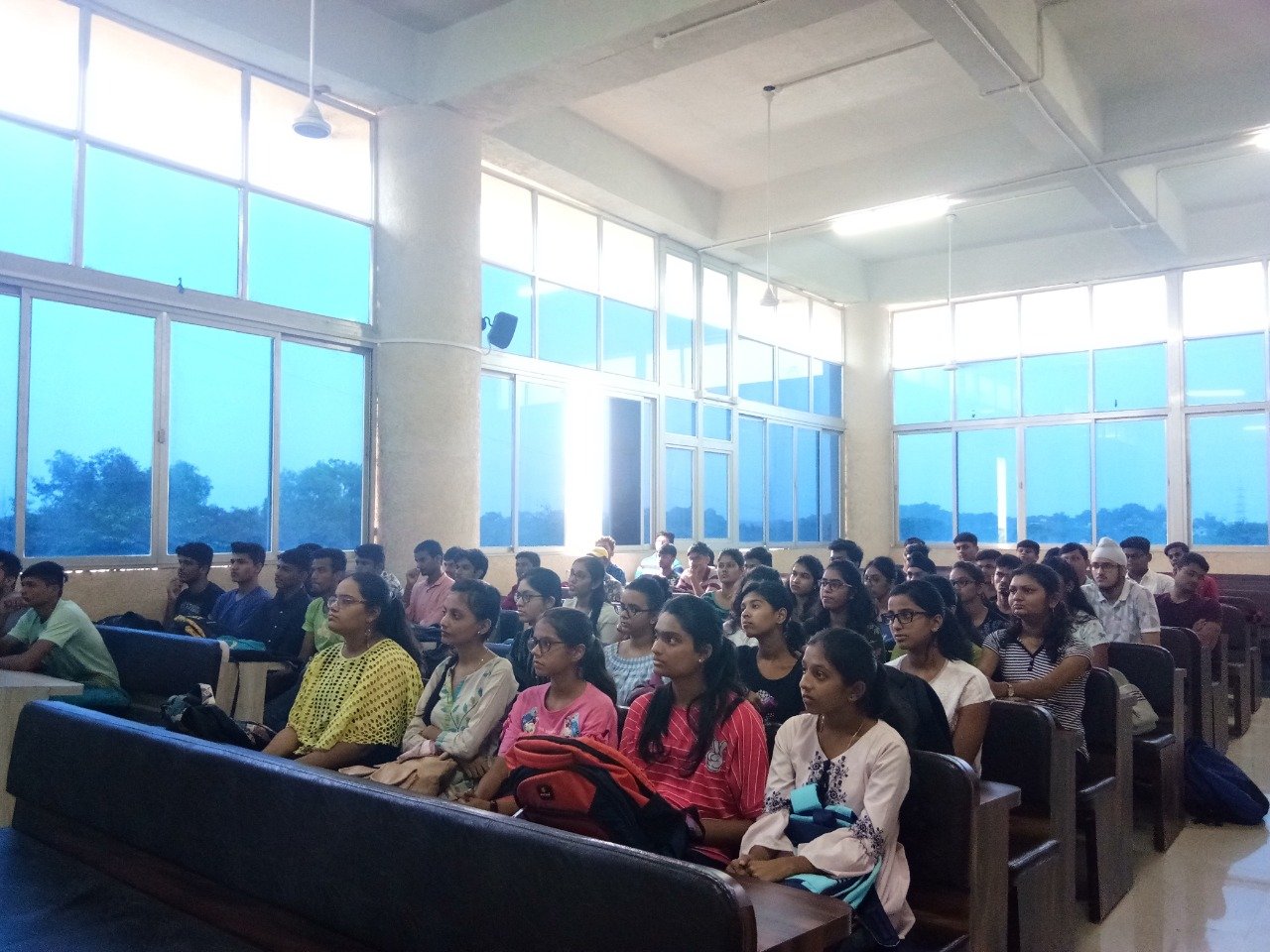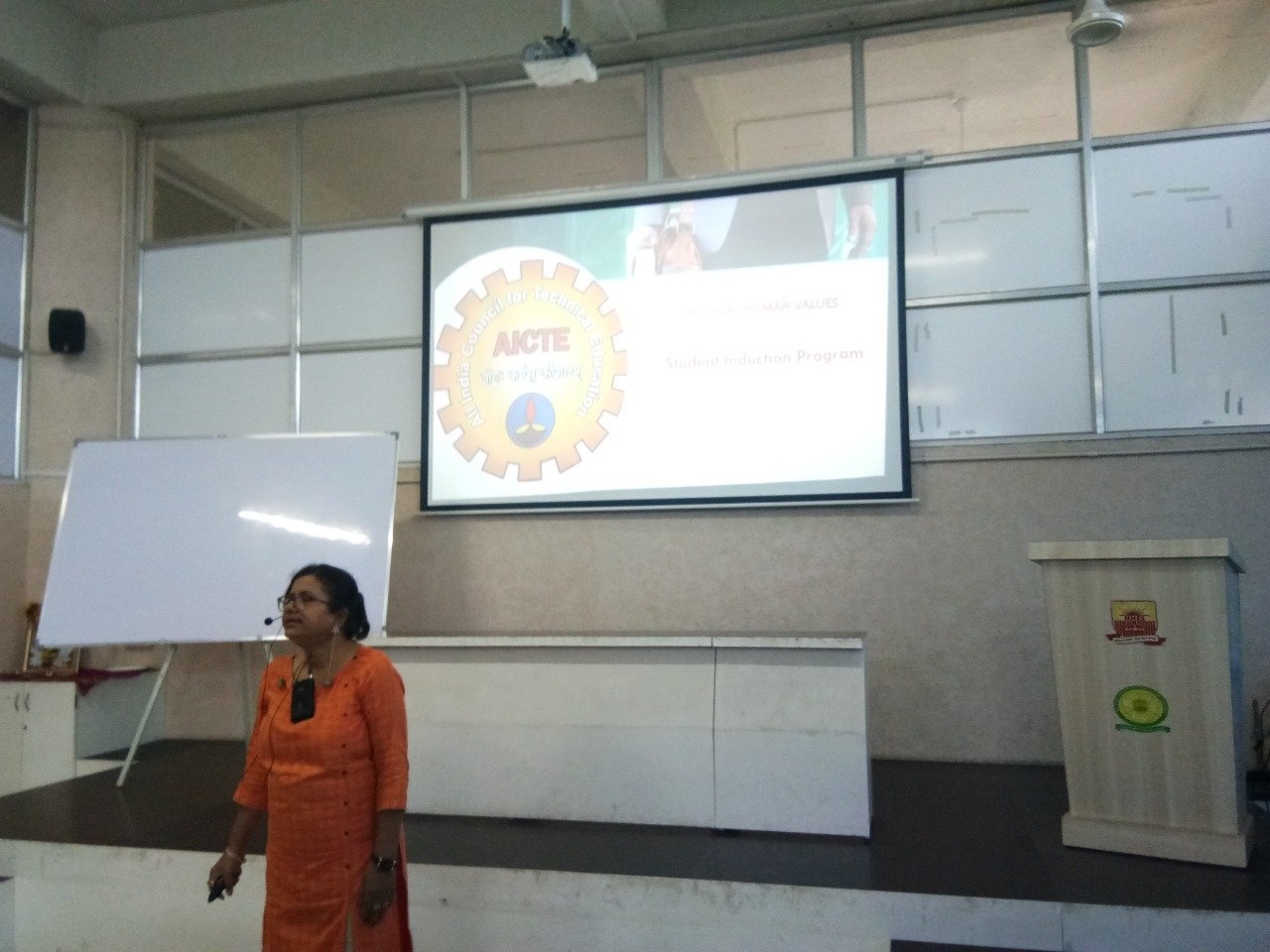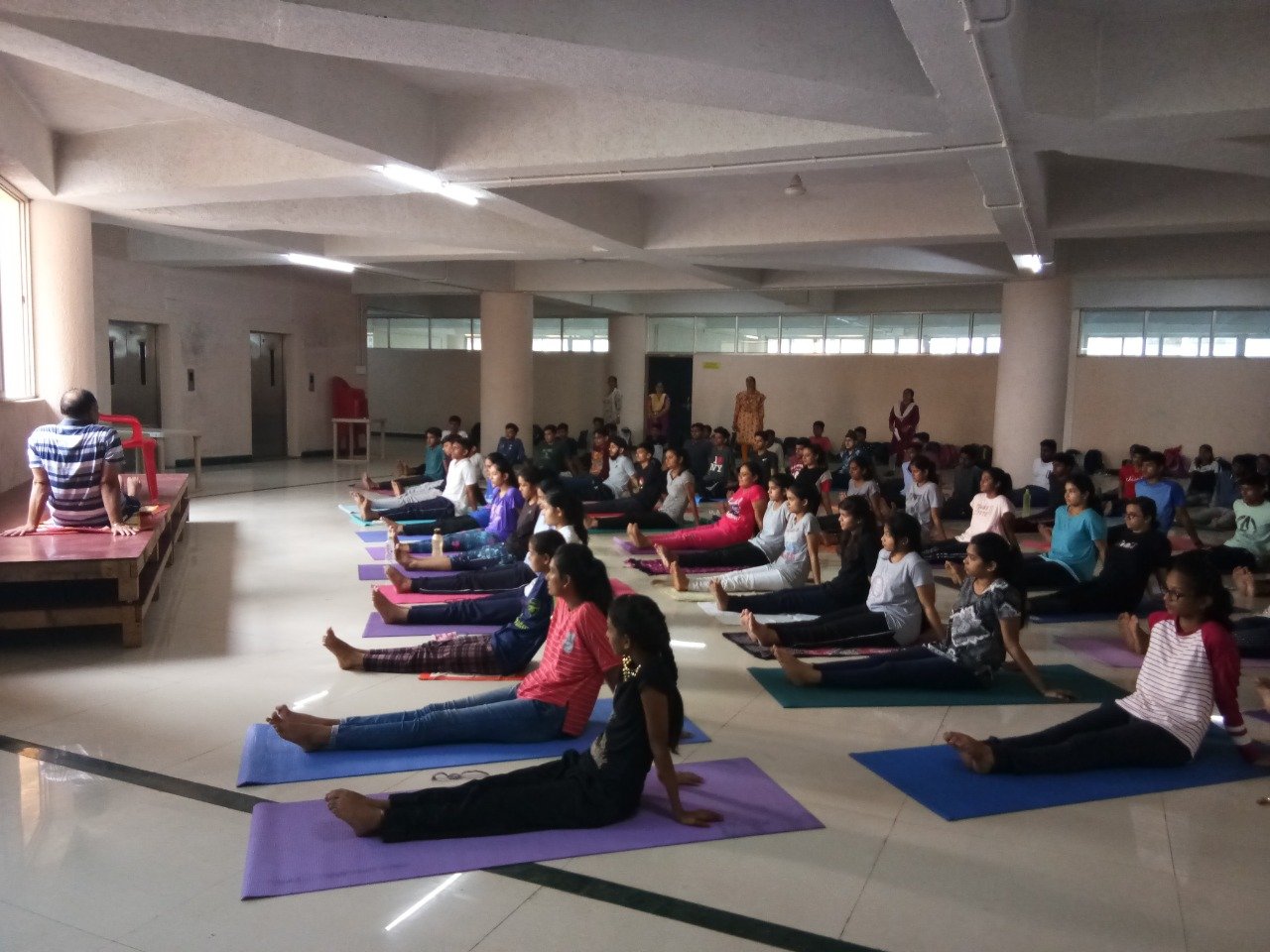 The Graduation Day is the highlight of a student's life as it marks the culmination of their academic life and rigour into an all important degree. It is the day to celebrate with all those people, your friends, teachers and parents who have helped you in all the initial years of your student life and made learning fun.
NHITM  celebrates its Convocation day in the month of January every year. The graduating students walk solemnly towards the stage elegantly garbed in their robes and caps. One cannot underestimate the significance of such a moment as every student's journey towards graduation is filled with all sorts of trials and challenges.