From the Desk of Secretary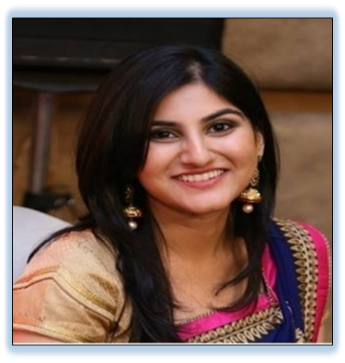 Dr Rituparna Banerjee,
Secretary,  NHES
"Education is not preparation for life; education is life itself."

-John Dewey
NHITM is all set to pursue a model of holistic excellence in the arena of technical education. This will require competence in academics, global perspectives, the sense of shared humanity and the willingness to work for collective good, sequentially, testifying the cultivating social, moral and ethical values in all the students.
India is emerging as a global powerhouse for human resources in multiple professional areas. Engineering is surely among the top-notch professional spheres. Engineering education is witnessing a major change from the past. Emphasis is laid greatly not only on knowledge but also on skill and attitude which would make education more holistic.
Engineering education has always stood as the backbone of the development of any society. It is also a key factor in the development of a nation's resource.
In today's changing scenario, technical education equips graduates to contribute to society through productive and effective careers as innovators, decision makers and leaders in the global economy.
Today, India can boast of a very young workforce who can be called global workforce in the coming times. Having all these factors in mind we lay our educational plans for the institution, to ensure concrete ideology systems wherein the students can be mentored for superior outcomes.