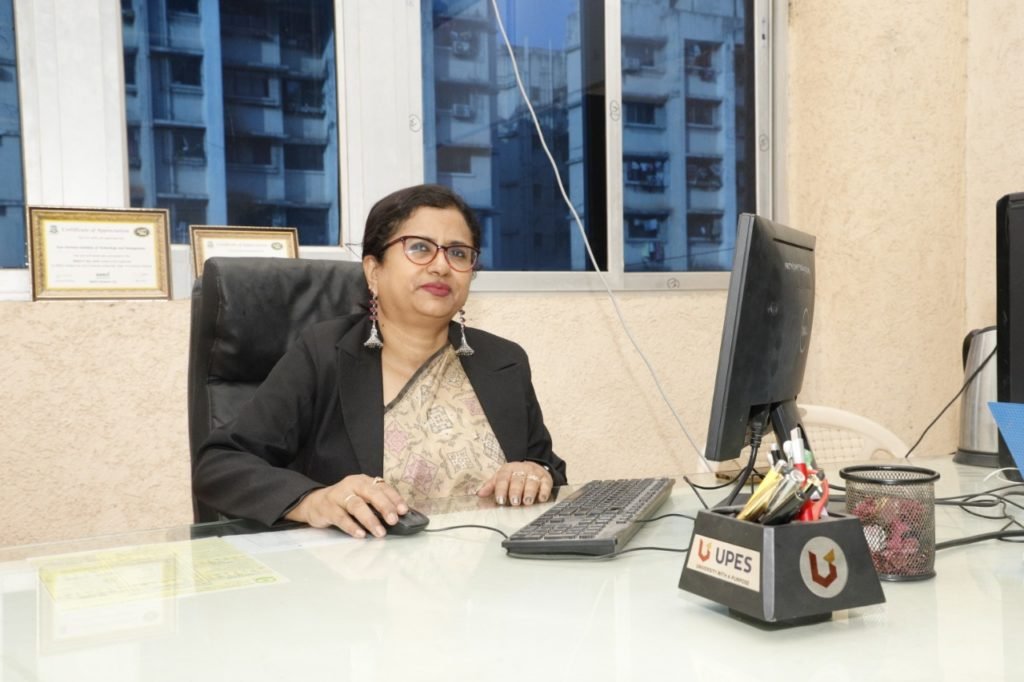 Dr Mousumi Bhattacharjee James,
M.Sc. Ph.D., Assistant Professor,
Training & Placement In-charge
The massive innovation and inventive changes in the technological arena today demands dynamism and multiple competencies. India's demographic profile with the largest youth population in the world, furnishes a window of opportunity for the country. It is imperative to channelize the effervescent energy for the impetuous growth of the nation, for achieving a substantial global status. The present challenge for the country is to increase the human resource potential, catalysing transformational economic development for the nation. The educational institution and industry connect is absolutely synergistic and goes hand in hand. Since the primary objective of students in pursuing technical education is either to be placed in the Industry, pursue higher education or entrepreneurship, our outlook towards them must cater to sharpen their skills in these arenas. We thus collaborate and coordinate with the industry to facilitate the eligible students in their final placements. On the other hand, the industry depends on the institutions for their requirement of qualified and trained manpower. The young student technocrats, must realise the responsibility entrusted on them, take an ideological stance to grab all opportunities to develop themselves to match with the cut throat competition and fierce challenges thrown up by rapid technological advancement at the global platform.
Training and Placement Cell is an integral part of an educational institute, we at NHITM firmly believe that, apart from excelling in academics, our students must also be corporate ready. To facilitate this we conduct extensive Employability skill development programs designed to inculcate professional aptitude, and also provide value-added training and certifications in their technical domain areas, keeping pace with the rapidly changing technology. They are also exposed to practical aspects of the industry through guest lectures, industrial visits, internships etc. It is, thus in the interest of both Industry & Institutions to develop strong cooperation, for which we are going all out to strengthen, so that in the times to come it can be win-win situation, shaping the young generation, chiselled to perfection, paving a brighter tomorrow for all!