Computer Engineering focuses on the science and tools behind designing, constructing, implementing, and maintaining software and hardware components of  modern  computing systems by emphasizing  algorithmic, electronic and digital design principles.
Computer Engineering prepares you to develop effective and innovative technological systems and solutions. A  graduate  of Computer Engineering may be  involved in circuit design and development, hardware integration, and  system- level design integration.
A state-of-the-art Computer Center  is  provided  to the students to study and  run  programs.  Projects are carried out in various areas, such as IoT, Cloud Computing, Deep Web, Ontology-based Searching Techniques, Artificial  Intelligence & Machine Learning.
The department prepares the students for group discussions, interviews, aptitude tests and presentation skills for their placements. These activities help in overall growth of the students and help them meet the industry requirements. The faculty put the best possible efforts to ensure that the students gain the proper technical skills along with life skills, which helps them to face the world confidently and with high self-esteem.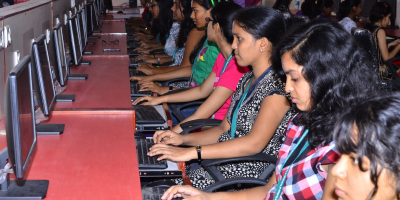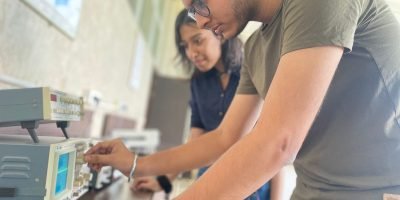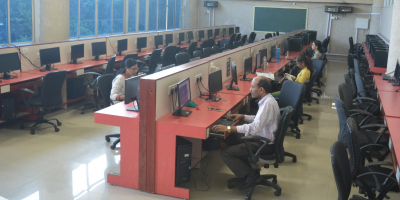 FROM THE DESK OF HEAD OF DEPARTMENT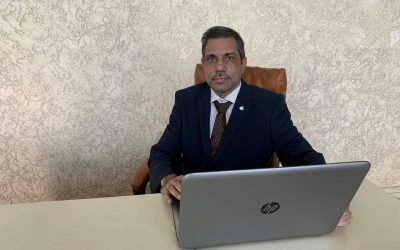 The Department of Computer Engineering at New Horizon Institute of Technology and Management started its journey in the year 2014. The department has four-year B.E program with an intake of 60. State of the art infrastructure, enthusiastic faculty, dynamic students, and the ever-supporting management are the foundations of the department. The department provides an environment for the overall development of the students through rigorous teaching-learning, research, problem-solving techniques, and skill improvement programs based on the cutting-edge technology.The Computer Engineering Department has also developed an in-house laboratory. The faculty of the department is focused on acquiring skills as per the changing needs of the industry. The quality education imparted to our students will be a cornerstone for a lifetime of learning.
Learning is a continuous process and it never ceases particularly for engineers and faculty of this discipline because of steady and rapid advances in computing. With this objective, the department always strives to provide a conducive environment to develop a strong academic foundation, professional attitude, and ethics. The department also provides effective mentoring which greatly enhances students' chances of success. I warmly welcome you to the Department of Computer Engineering. Read more
| | | |
| --- | --- | --- |
| Rank | Name | CGPI |
| 1 | Godbole Aditi P | 9.30 |
| 2 | Shaikh Junaid S. | 9.05 |
| 3 | Rao Deepika S. | 9.00 |
| 4 | Mudale Deepali H. | 9.00 |
| 5 | Sharma Jayesh S. | 8.98 |
| | | |
| --- | --- | --- |
| Rank | Name | CGPI |
| 1 | Tiwari Rishika R. | 8.83 |
| 2 | Tamhanekar Sayali V. | 8.62 |
| 3 | Tiwari Laxmi S. | 8.56 |
| 4 | Mishra Kriti S. | 8.25 |
| 5 | Pandey Shruti S. | 8.22 |
| | | |
| --- | --- | --- |
| Rank | Name | CGPI |
| 1 | Kadam Sagarika U. | 9.08 |
| 2 | Dalvi Sameeksha S. | 9.05 |
| 3 | Shetty Nidhi P. | 8.74 |
| 4 | Sarode Tejal S. | 8.69 |
| 5 | Karmakar Sushmita S. | 8.60 |
| | | |
| --- | --- | --- |
| Rank | Name | CGPI |
| 1 | Malkar Shraddha S. | 9.1 |
| 2 | Acharya Manasi M. | 9.02 |
| 3 | Konaje Supritha S. | 8.94 |
| 4 | Deshpande Sanika N. | 8.71 |
| 5 | Iyer Deepikha S | 8.65 |