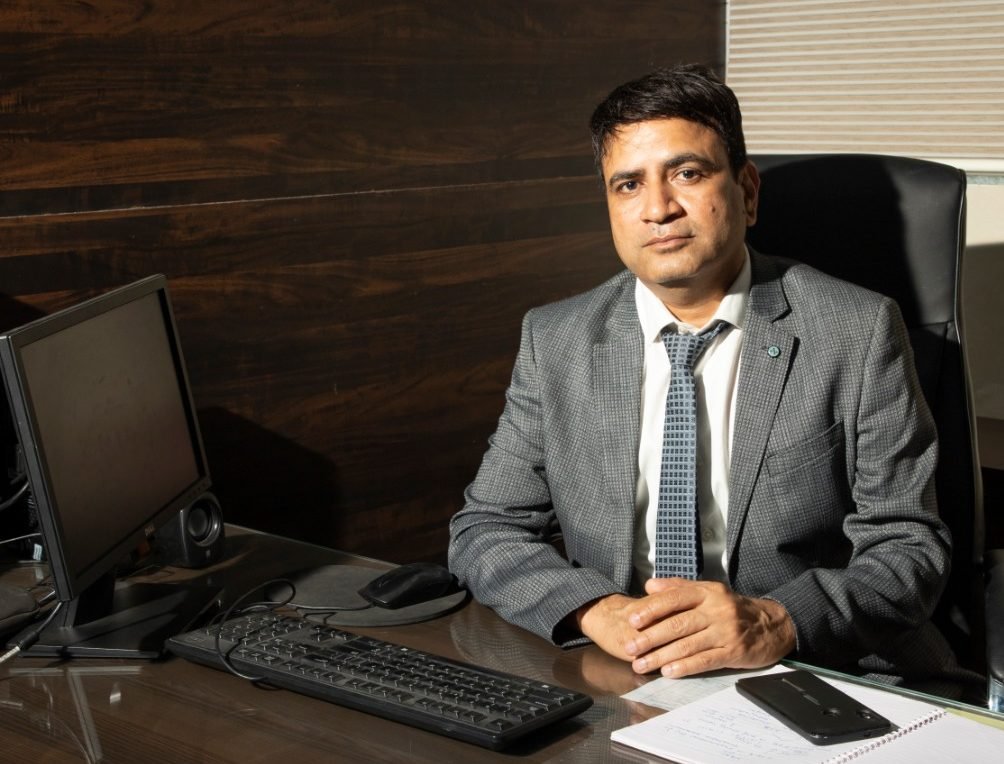 Welcome to NHITM! The gateway to your success…
Dyson once quoted, ' There are no Prima Donnas in Engineering.' Driven by interdisciplinary collaboration and an entrepreneurial spirit, we give wings to the dreams and aspirations of the multitude of young minds fired by a drive to experiment , design and create original ideas into tangible wonders.
We ensure your dreams come true with state of the art laboratories and classrooms where students strive to understand systems at a very deep level and redesign them in extraordinary ways! Students are involved in this process of making and exploring in order to realize the transformative potential of innovation and redesigning.

Furthermore , we build multi – faceted individuals by providing broad intellectual preparations for the challenges they will face as efficient professionals in the contemporary industry. Our success is evident through our placements as well as the success and appreciation garnered by our students and alumni. Due credit goes to the backbone of this institution, that is, the faculty and staff who have played a vital role in this academic journey of the students.
They invest a great deal of time and energy in nurturing our students. I feel proud when I mention that we have an admirable team of passionate and devoted teachers, who disseminate knowledge, creativity and also publish scholarly articles.
It is a pleasure to be associated with NHITM, I invite you to visit us online and also in person and witness fruitful culmination of the moral leadership of our faculty and the spirit of enquiry of our students into a enthusiastic Engineer, a designer, who can build magic with even last minute calculations! That's the sign of a true Engineer……

NHITM has  partnered  with  leading  online  course  providers  Coursera,   IIRS  which  supplements traditional education by enriching technical knowledge and enhancing student's careers. NHITM is a nodal center for IIT Bombay Virtual Lab. Educations Portals NPTEL and Swayam which is the largest online repository in the world of courses in engineering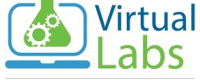 250 students accessed 8 Virtual Labs remotely in all disciplines of Engineering that aided students in learning basic and
advanced concepts through remote experimentation
790 students actively participated in 7 courses of live and interactive mode of distance learning by IIRS via state of art
studio facility
70 faculty took up NPTEL sessions to ensure best quality education content is produced and delivered to the learners
750 enrollments in 25 Courses demonstrated by faculties from leading global universities and industry leaders
Final year students are enrolled in India's no.1 internship and training platform whose mission is to equip students with relevant skills & practical exposure through internships and online trainings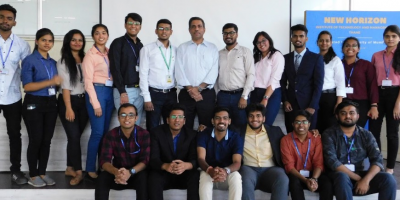 PROFESSIONAL
SOCIETIES AND CHAPTERS
The Student Chapter of The Computer Society of India conducts regular workshops for the development of theory and practical aspects in various domains related to Computer Science.
Robotics Club develops prototypes, participate in e-Yantra Ideas Competitions, workshops, research convention at University, State, and national levels. All the departments are having Professional clubs to nurture the students technology drive Computer Science.
NEW  HORIZON MOTORSPORTS aims to bring out the concepts learned in the classroom and apply them to real-time designing by creating engineering masterpieces like race cars. It incorporates all the aspects of a real-world engineering project including research designing, and manufacturing of such cars.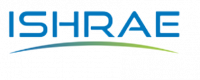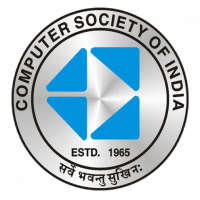 ISHRAE stands for Indian Society of Heating Refrigeration and Air Conditioning Engineers. To advance the arts and sciences of heating, ventilating, air conditioning and refrigerating to serve humanity and promote a sustainable world, ISHRAE-NHITM Students Chapter was installed in New Horizon Institute of Technology and Management in Department of Mechanical Engineering in 2021. ISHRAE is a national level body and ISHRAE NHITM is included as one of it's subchapter under Thane Chapter. ISHRAE includes both Students and Professionals as it's members.
Established in 1965, the Computer Society of India, or CSI is the first and largest body of computer professionals in India. It is a non-profit professional meet to exchange views and information learn and share ideas regarding advancement of theory and practice of Computer Engineering and Technology Systems, Science and Engineering, Information Processing and many more. The national body now has 72 chapters across India, 512 student branches, and over 110000 members, including noted IT industry leaders, scientists, and dedicated mathematicians.
The Computer Society of India (CSI) Student Chapter of NHITM, established in December 2017 is an active student organization which organizes a number of technical activities including workshops, competitions, technical symposiums, guest lectures etc. for its student members. Under the guidance of Department of Computer Engineering, the student chapter is run by a Student Council, and faculty from the department.