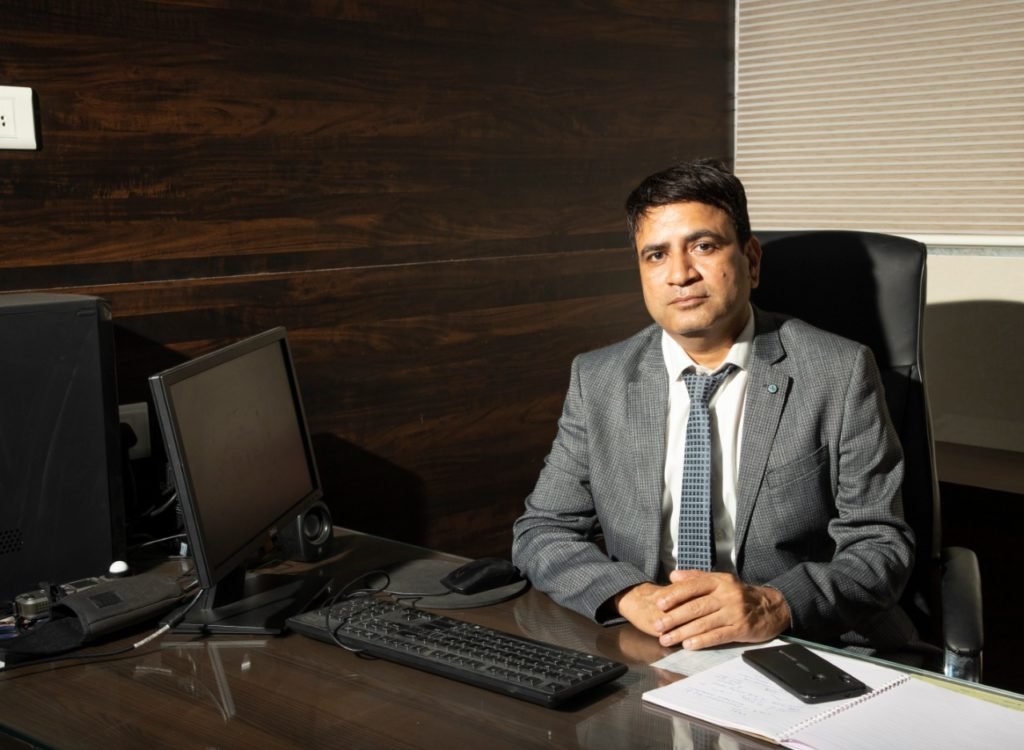 Dr. Sunil Bobade
Professor and Dean Academics ,
New Horizon Institute of Technology and Management, Thane
Welcome to Nhitm! The gateway to your success…
Dyson once quoted, ' There are no Prima Donnas in Engineering.' Driven by interdisciplinary collaboration and an entrepreneurial spirit, we give wings to the dreams and aspirations of the multitude of young minds fired by a drive to experiment , design and create original ideas into tangible wonders.
We ensure your dreams come true with state of the art laboratories and classrooms where students strive to understand systems at a very deep level and redesign them in extraordinary ways! Students are involved in this process of making and exploring in order to realize the transformative potential of innovation and redesigning.
Furthermore , we build multi – faceted individuals by providing broad intellectual preparations for the challenges they will face as efficient professionals in the contemporary industry. Our success is evident through our placements as well as the success and appreciation garnered by our students and alumni.
Due credit goes to the backbone of this institution, that is, the faculty and staff who have played a vital role in this academic journey of the students.
They invest a great deal of time and energy in nurturing our students. I feel proud when I mention that we have an admirable team of passionate and devoted teachers, who disseminate knowledge, creativity and also publish scholarly articles.
It is a pleasure to be associated with Nhitm, I invite you to visit us online and also in person and witness fruitful culmination of the moral leadership of our faculty and the spirit of enquiry of our students into a enthusiastic Engineer, a designer, who can build magic with even last minute calculations! That's the sign of a true Engineer……