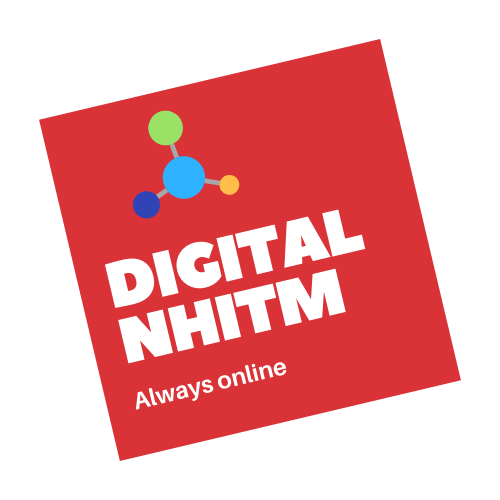 "ONLINE LEARNING IS NOT THE NEXT BIG THING, IT IS NOW THE BIG THING."
Digital NHITM is a 24/ 7 cloud platform that allows educators in NHITM to create online classes whereby they store the course materials online; manage assignments, quizzes and exams; monitor due dates; grade results and provide students with feedback, all in one place.
It is an active platform, which provides a safe and easy way to connect and share content. Students enjoy the interaction, the digital assignments, contents given to students. When interacting with digital activities, students often don't perceive it as 'work.' Digital NHITM makes it possible to achieve higher student motivation and increased learning through online tools and class activities.
24/ 7 Cloud
G Suite Integration
Google Classrooms
E – Learning Platforms
Remote online Lectures
Resources on cloud
Digital Assignments
Online Submissions
Interactive website
E – Services
Online Attendance
Online Results
Webinars
Internships
Digital Platforms
Virtual Laboratories
Online Courses
E – Certifications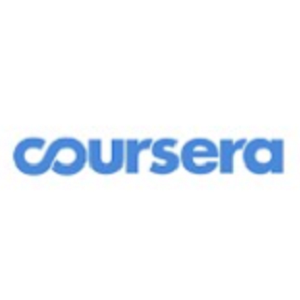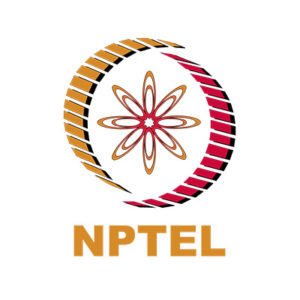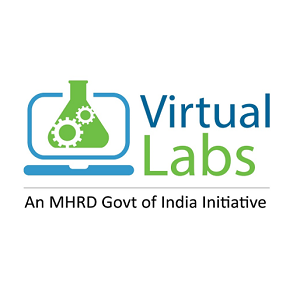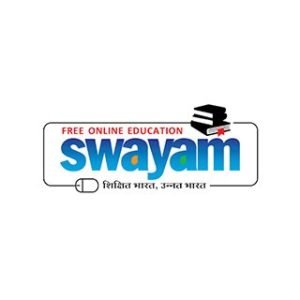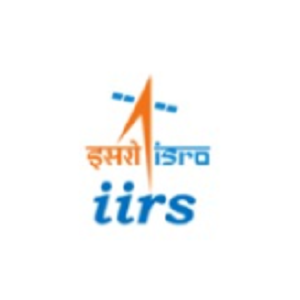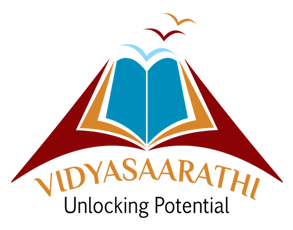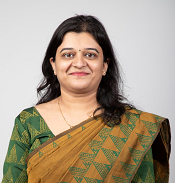 YOGITA CHAVAN
DIGITAL ADMIN, NHITM
SANGITA NIKUMBH
ADMIN, ELECTRICAL ENGINEERING
MEGHA THOMAS
ADMIN, CIVIL ENGINEERING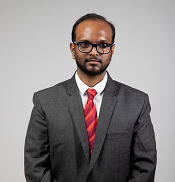 PRATHAMESH CHOUGULE
ADMIN, MECHANICAL ENGINEERING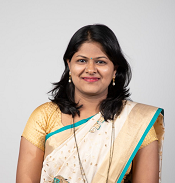 MAMTA PATIL
ADMIN, COMPUTER ENGINEERING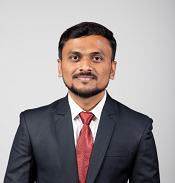 GANESH KOLEKAR
ADMIN, MECHATRONICS ENGINEERING
SEEMA BARHATE
ADMIN, HUMANITIES & APPLIED SCIENCE