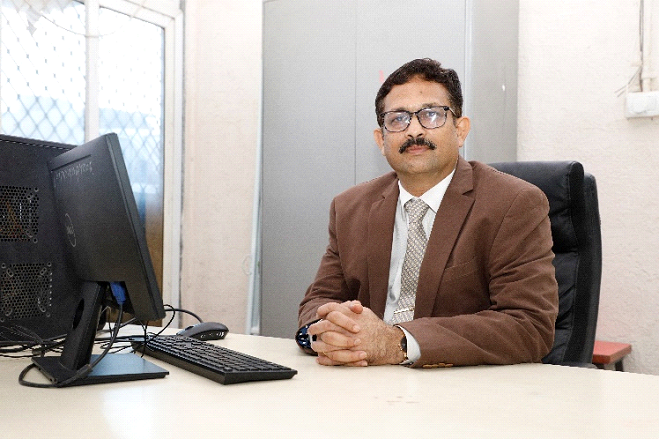 Dr. Prasenkumar Saklecha,
Head of Civil Engineering and Dean (Human Resources),  NHITM
Civil Engineering is a versatile and core branch of Engineering that deals with the design, construction and maintenance of infrastructural works like roads, railways, airports, bridges, canals, dams, aqueducts, harbours and buildings etc. Civil engineers are important to the society as they are often referred as 'Builders of Nation'.There are many career paths for civil engineers. Civil engineers find jobs in government agencies, private and public sector undertakings to take up various mega projects like metro railway projects, express highway corridors, industrial structures, reservoir projects, flyovers, townships and mega city projects. The next decade will be the most creative, demanding and rewarding times for civil engineers.
Department of Civil Engineering is committed to provide students with a strong, broad based fundamental engineering education. The department has a strong team of highly qualified and experienced faculty members. The students here are encouraged to engage in extra-curricular and co-curricular activities which are essential for personality development, nurturing of team spirit and development of organizational skills. Our laboratories have been very well established not only to cover complete syllabus but to motivate students to learn beyond the syllabus. Our objective is to produce professionals capable to serve their own needs with great concern for society and human values.
I welcome you to the Civil Engineering Department and look forward to your valuable association with us for better tomorrow.